ERIC FAION
President, Founder
Eric is the founder of Maroon Hockey Group Inc., a hockey development company that offers micro-managed player development for the top prospects in both the United States and Canada. He graduated from the University of Western Ontario with an Honors Bachelor of Arts with distinction in 2015. In 2018, Eric graduated law school with a Canadian and American law degree from both the University of Windsor and the University of Detroit.
BA (Hons), J.D. (CDN) J.D. (USA)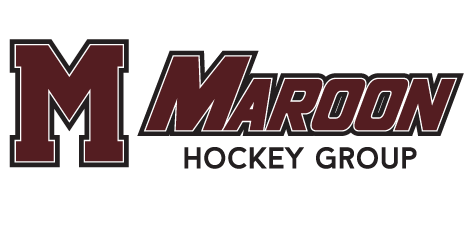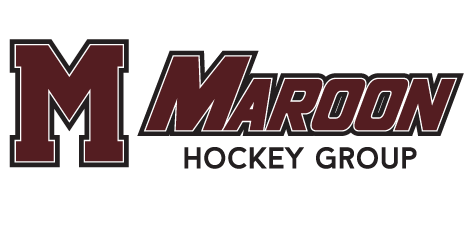 Ben McAllister
Head of Hockey Operations BBA Candidate
Ben joins the Maroon Hockey Group while he is working towards his Bachelor of Commerce degree at the Ted Rogers School of Management at Ryerson University. He previously received his Business Administration-Marketing Advanced Diploma at Fanshawe College. His hockey background includes a year at Hoosac School in the New England prep league and in the junior ranks with the Brampton Bombers of the Greater Ontario Junior Hockey League and the Winchester Hawks of the Eastern Ontario Junior Hockey League (Since renamed the CCHL2).
ADAM BOURNE
Trainer
Adam comes to the Maroon Hockey Group as the head trainer. Adam's unequivocal devotion to Maroon's players landed him a full time job with the group for 2017. Adam graduated from Lakehead University with an Honours Bachelors of Kinesiology Degree and a Certificate of Entrepreneurship in 2015. He is currently enrolled in the Massage Therapy program at Algonquin College, where he plans on specializing in Sports Massage Therapy.